Botanical nutraceutical based on cannabinoids.
These statements have not been evaluated by the FDA. This product is not intended to diagnose, treat, cure, or prevent any disease.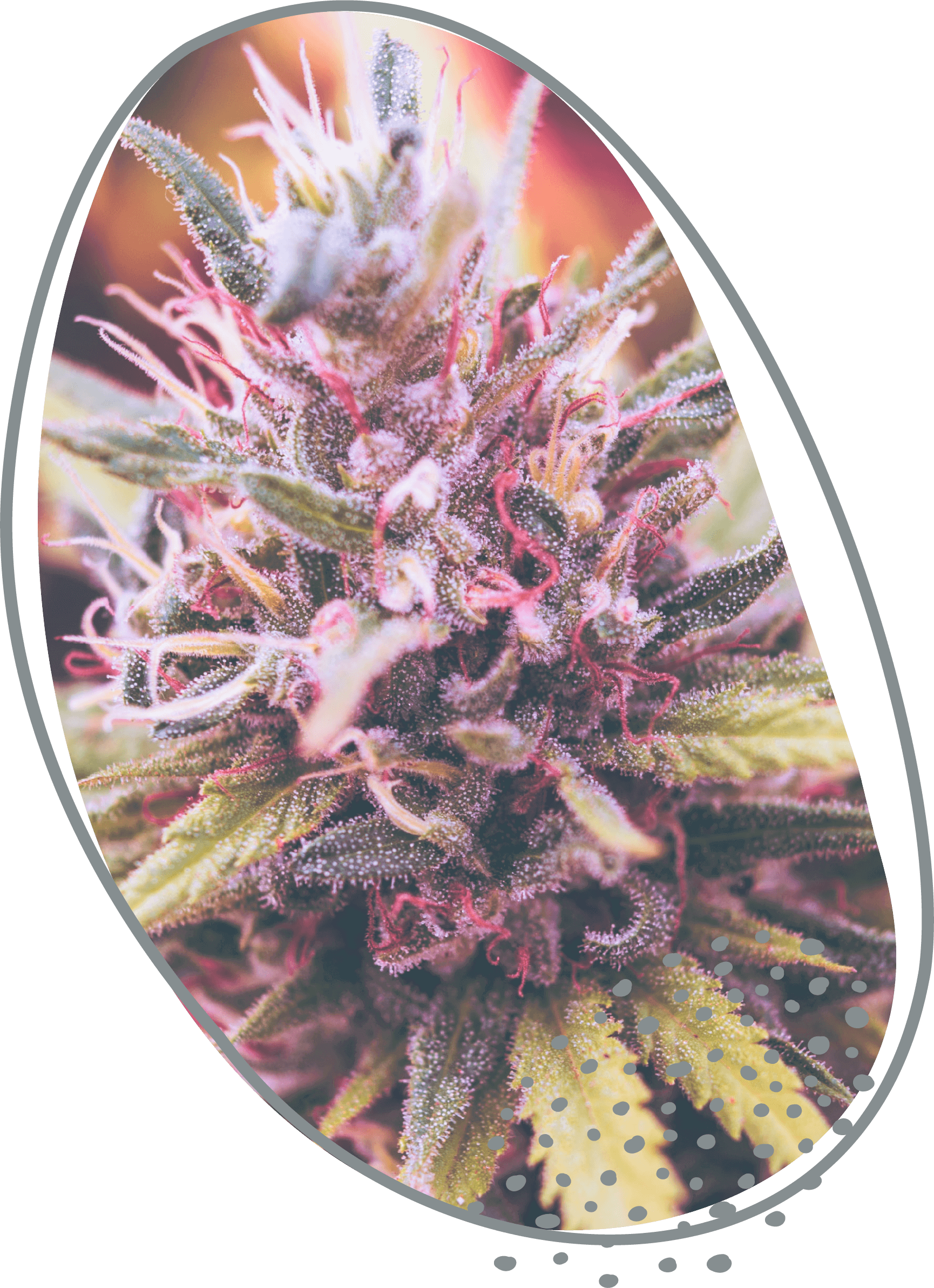 Sphera, in Celtic symbology, represents the universe, with its infinite cycles. The company was born benefiting from seven years of experience in the cannabis market, welcoming patients and parents who need help and knowledge about the treatment with CBD and THC.
A brand that rescues the purpose of universalizing access to treatment and eradicating the ingrained prejudice against Cannabis in society.
I had never tried cannabidiol-based skin care products, and as a dermocosmetic lover I am, I was mega curious. The results are wonderful, I loved
I confess that at first I had a certain prejudice with CBD products, but I decided to try it after the insistence of a friend. Sphera Joy has helped me a lot.
I've been using De-Stress Tincture for a week and I'm impressed with the benefits it gives me. Besides, it arrived very well packed.